You'll get both of my courses, Macrame Simplified and Modern Punch Needle with Yarn!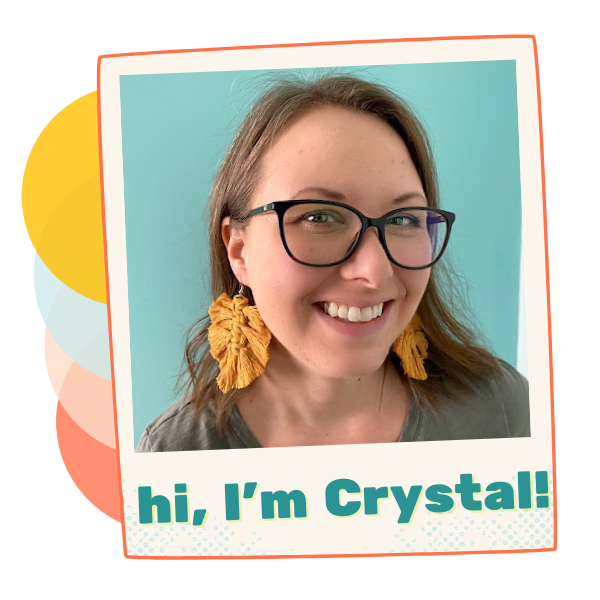 I'M SO EXCITED TO BE YOUR TEACHER!
I'm passionate about taking the mystery out of macrame and punch needle, breaking down each part into easy to understand pieces so you can get the most out of your creative time!

I know how precious your time is, and how little of it you have to spend on YOU.

Creating is the perfect way to reclaim a little piece of your day and recenter yourself.

You deserve it!