You want to learn how to do punch needle, but all the information you've found online is confusing, incomplete, and downright frustrating!
You want to make a trendy punch needle pillow like the ones you see in fancy stores like Anthropologie
After scrolling through your Instagram feed, you see some gorgeous fiber art wall hangings done with punch needle and you're feeling super inspired
Everyone says punch needle is such an easy craft, I should be able to do this, right??
So, you gathered some punch needle supplies you found at the craft store and gave it a go.
Five hours and $30+ later you couldn't get the loops to look right and half the time the yarn won't even stay in the dang fabric.
Now you've wasted your time, money, and you're starting to feel like this "easy" craft isn't so easy after all.
I hear you loud and clear! That's exactly what happened to me when I first tried punch needle.
You've probably heard people saying how simple it is to do, which can be so frustrating if you are having an epic fail every time you try.
Punch Needle is easy... once you learn the basics.
You need the Modern Punch Needle with Yarn Course
In this straight forward punch needle course, I'll walk you through everything you need to know including:
Getting the right supplies (and where to find them)
How to trace your pattern
Stretching the fabric in your hoop
Threading and using your punch needle
Basic punch needle techniques, plus a few fun modern ones
How to troubleshoot when problems arise
Then I'll guide you through two fun modern punch needle projects from start to finish, including how to prepare them for display.
By the end of this course, you'll have two beautiful finished wall hangings to show off and the know-how to continue onward with your creative punch needle journey!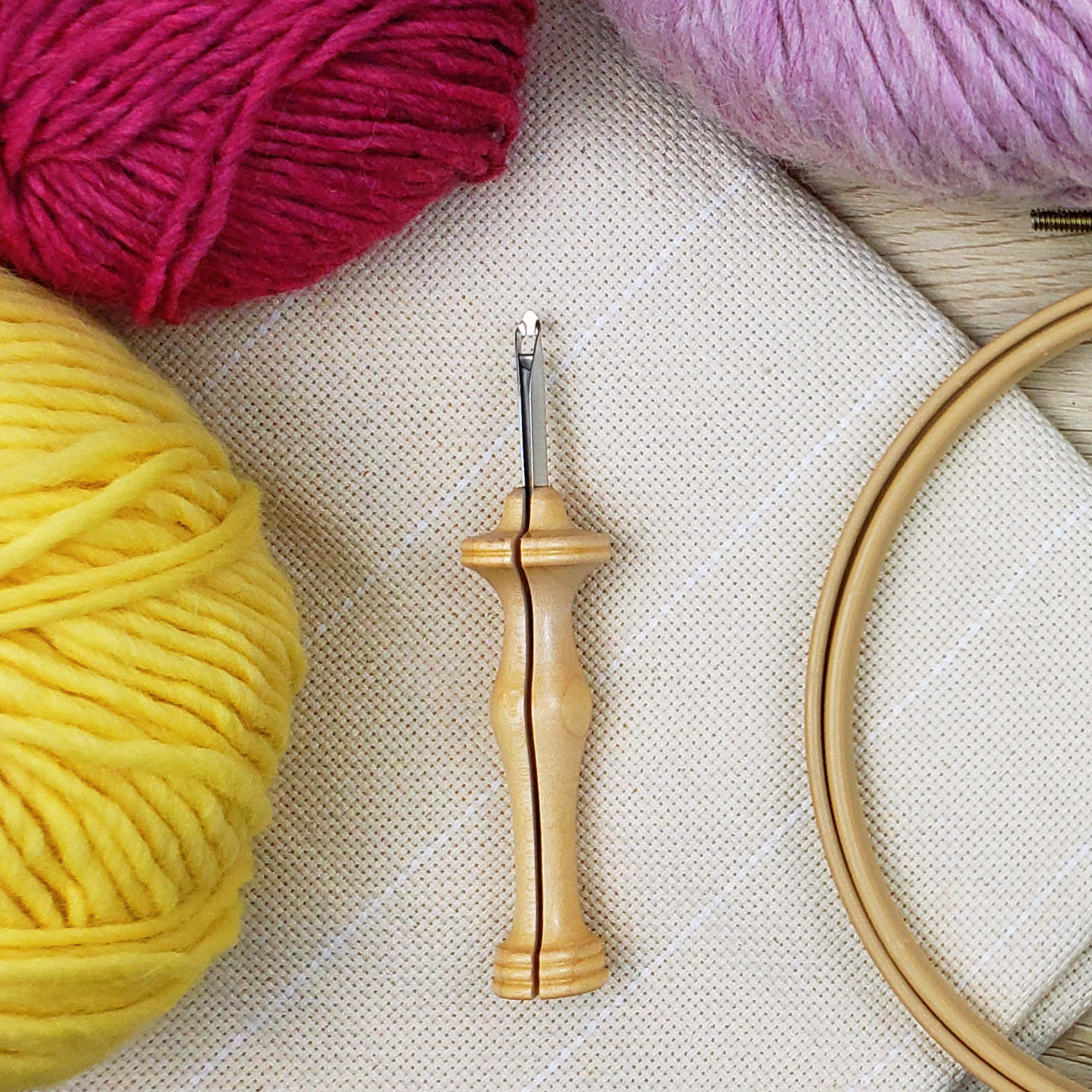 Easy to Follow
The course includes step by step videos and written instructions that are clear and straight forward. No more confusion or frustration!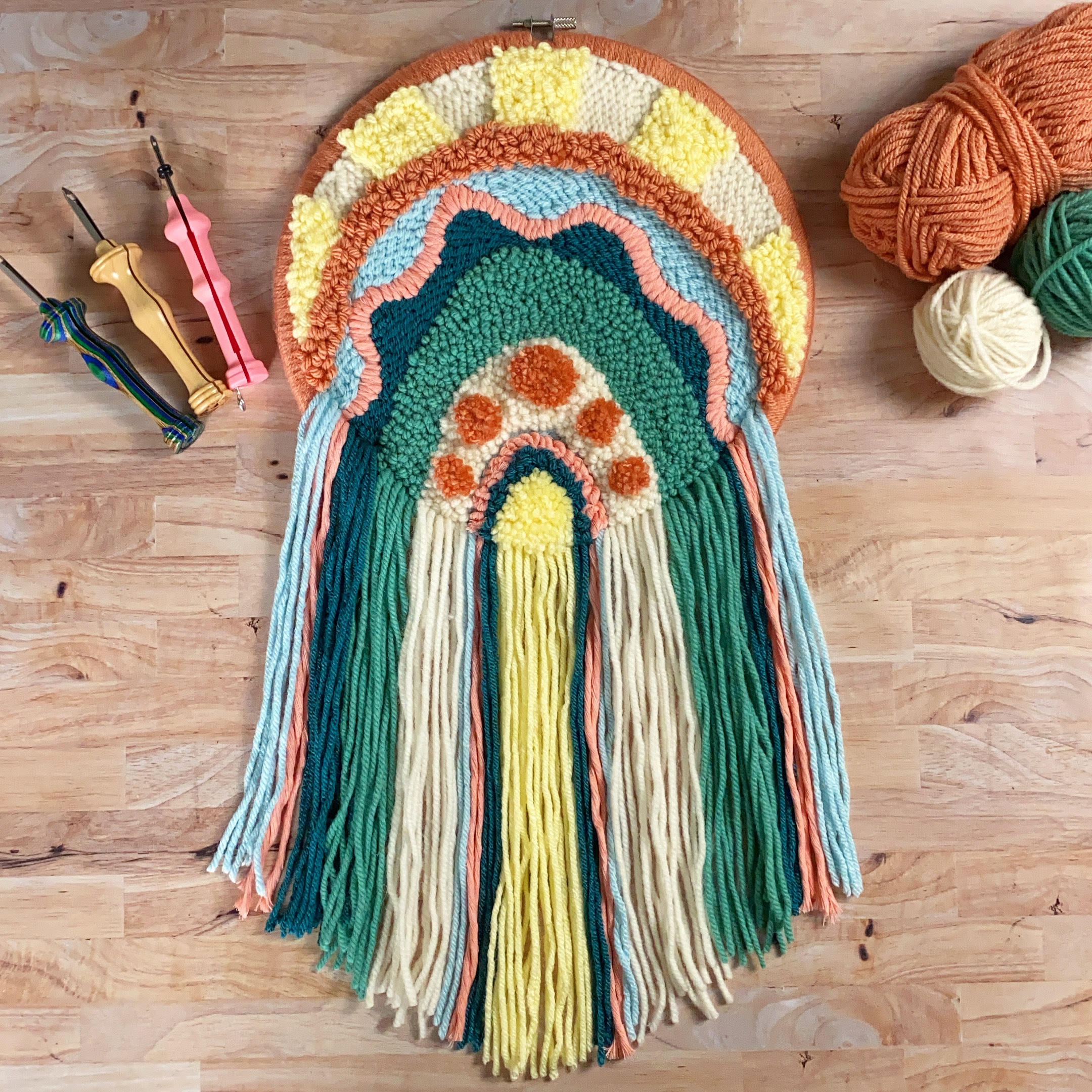 Printable Patterns Included
Includes both of the patterns needed for the projects in this course, as well as a printable supply list, and a few bonus patterns at the end!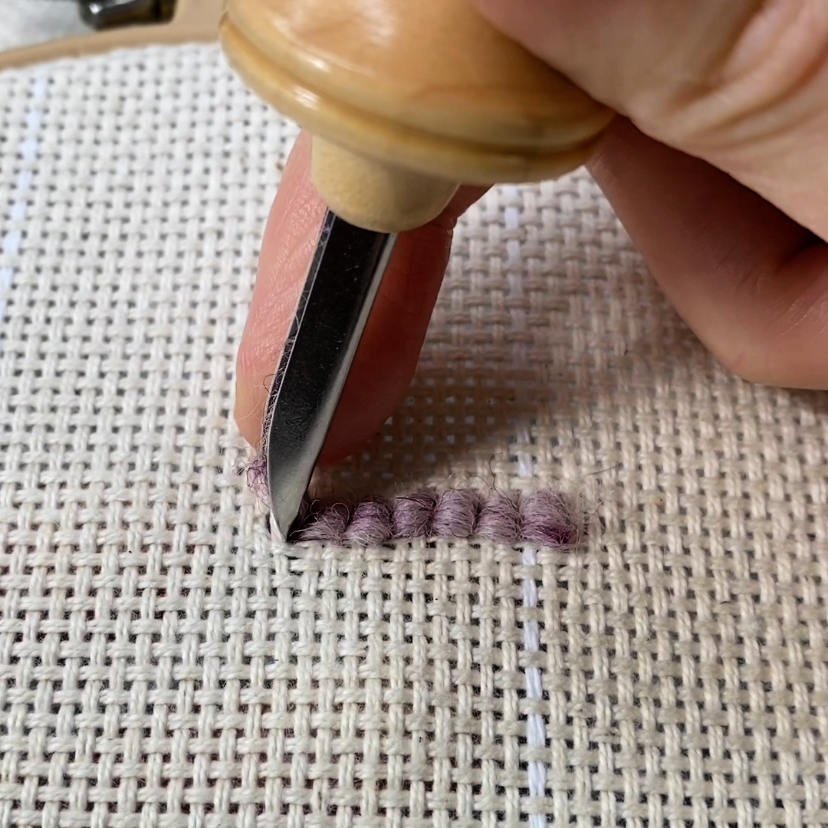 Work at Your Own Pace
You'll have access to this course forever! Work through it at your own pace, and you can always come back if you need a refresher. Plus, you have access to any updates later on!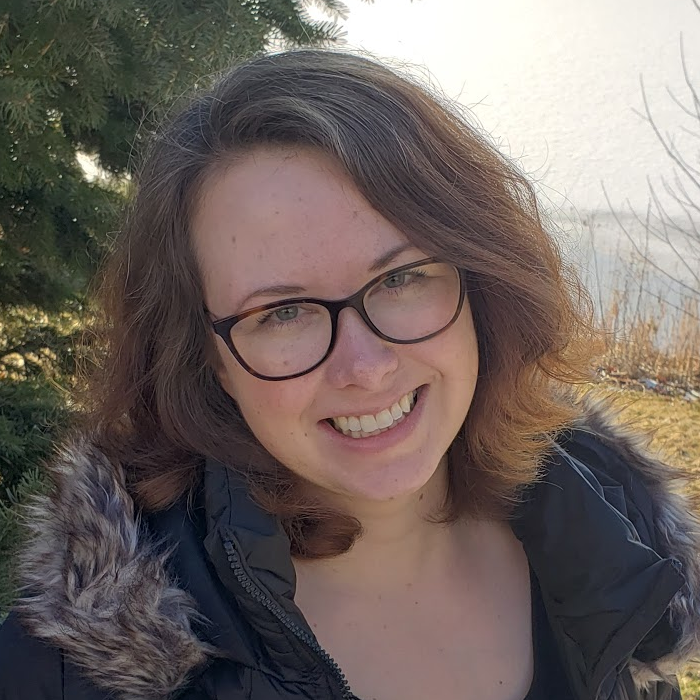 Welcome! I'm so glad you're here!
I'm Crystal, the crafty lady behind Marching North!
If you want to learn how to do modern punch needle with yarn in a simple and straightforward way, you came to the right place!
In this course, I'll teach you everything you need to know to get started with this fun and addictive craft, without the frustration!