If you love crafts and want to learn how to do more of them, you're in the right place.
Here at the Marching North School, you'll find courses for punch needle, macrame, and more!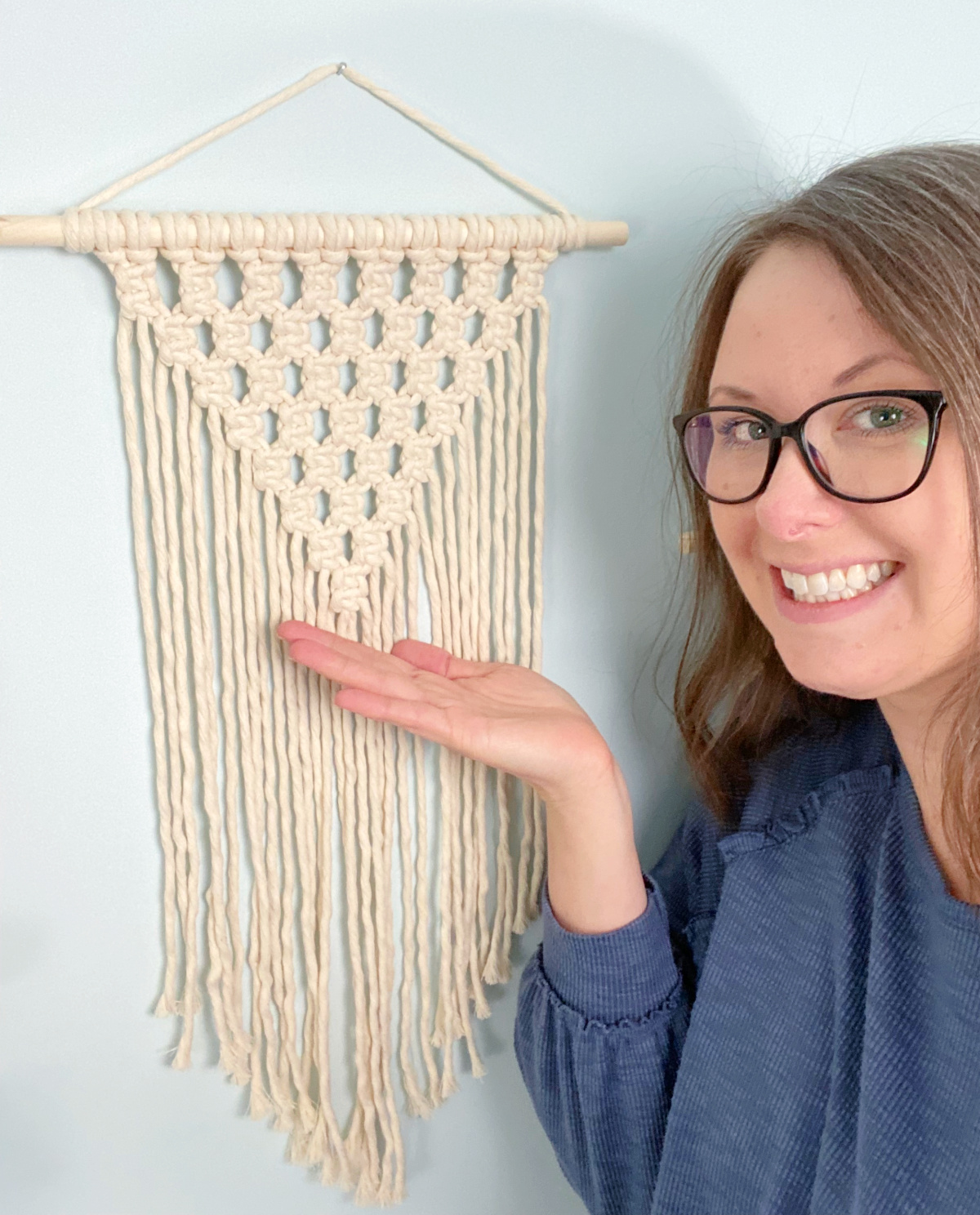 Hi, I'm Crystal!
I love teaching you how to do the DIY crafts you love with straight forward, easy to follow tutorials and courses!
If you want to make the most of your creative time, I can help!